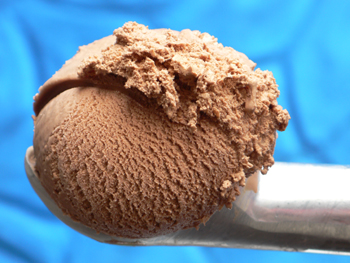 ETHAN HAWK: to remarry? if it ain't Umma, I don't care
RYAN PHILLIPE: you lil brad pitt wannabe. turns out he was cheating on rese with his costar..he waited to rese to find someone else before coming out with her this week. i can't believe i believed in you ryan.
ROSIE: says angelina is her fantasy woman...uhm who doesn't think that...no homo
QUEEN LATIHAH: new fragrance and new movie with akeys? i hear the lesbo rumors starting back up allready
MARY J: i hear you're cancelling shows overseas due to exhaustion but really it's cause you ain't selling tickets...i'm saying.
JAY Z: releasing new album 'unreasonable' 4th quarter. in showing how
TRULY WACK HE'S BECOME
he's done a freestyle to wayne's 'a millie' called 'a billie' (more like a wannabe billie) which is just horrible.
DL HUGLEY: to host BET awards
DEF JAM: replaces Jay Z with someone qualified for the job...shakir stewart
TPAIN: starts 'nappy boy' digital record label. what a fitting name
MAINO: underground ny rapper to debut album September
AMY WINO: so her US label, Def Island will release her first album 'Frank' in the US. I have it...it's not she same as 'Back to Black' but it's a smash none the less
KANYE: rumor is he's pizzling nick cannon's ex slutita. well as long as these girls know they with downlow bros it's all good i guess
DJ'S: pissed at wayne for dissing them, leaked wayne's album out more than a week before it's to be released...now he's in rehab they say. clearly he was on something when he said that and realizes he messed up. predictions of 1 mil? i don't believe it.
MARIAH: next single. 'I'll Be Loving You Long Time.' after the first single it's been down hill. still the highest debute in '08 though....so far
BABYFACE: gotta kid on the way..his first girl
BEYONCE: michelle says she's not preggers. so dressing like a 500 pound woman was just for publicity..offcourse.
MEL B: to duet with janet now that she's taking a stab at singing again.
50 CENT: gave costar Vil Kilmer a 1965 Chevy Impala since they share a love of old cars. Shaniqua...you still gets nothin.
FOXY DATING RICK ROSS? comeon fox, things can't be that hard
SUPAHEAD: if you care about the story of her being attacked by the kid from family matters whom she was dating...
READ THIS
ROLL DAWG UPDATE: check it out