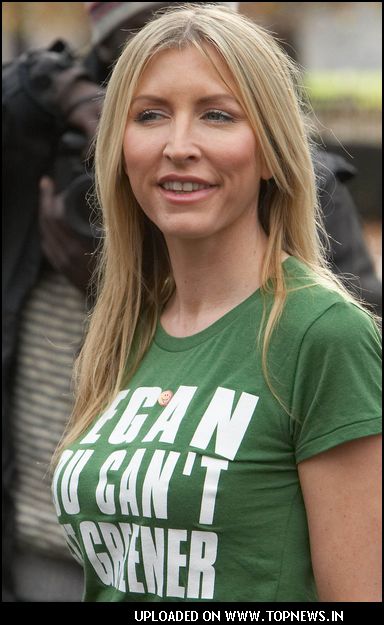 Heather Mills has decided it would be appropriate to compare herself to her "friend" Hillary Clinton.

"When you marry a Beatle, you marry 120 million fans who are also madly in love with him. This has meant years of hurtful and untrue press… my friends remind me that this happens to many strong, successful women. I've watched my friend Hillary Clinton go through a hell of a time and still come out on top due to her strength."

Bish you are no Hillary Clinton.