Ciara and Whoopi were court side at the ATL Hawk vs. NY Knicks game last night.
Whoopi currently host "The View" talk show.
Ciara is scheduled to make several promo appearances for the release her 3rd album Fantasy Ride coming out in April, including a guest appearance on this season's America's Next Top Model.
Oh yeah and on the other side the camel and the devil were there too, along with Chris Rock, LA Reid and others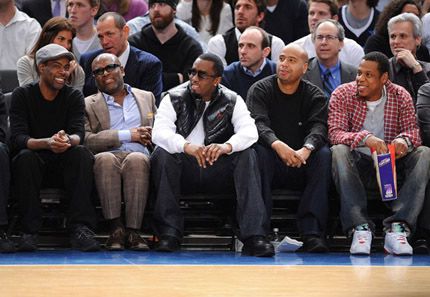 I hear Bey was not happy after the Etta BOMB yesterday. She preferred not to be seen.
Here's the gang leaving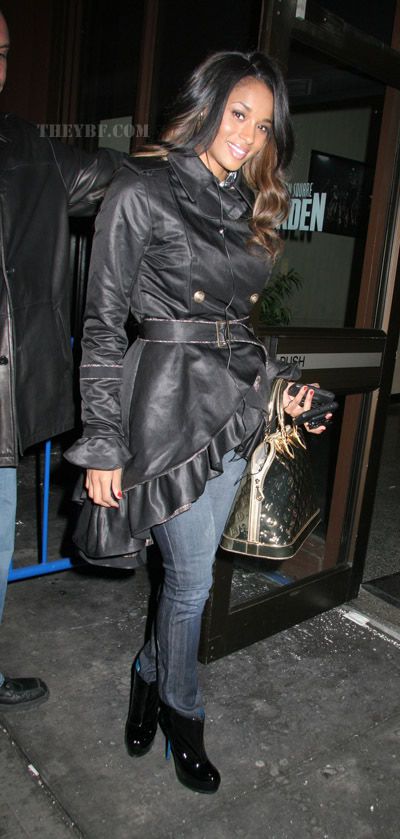 Pure fab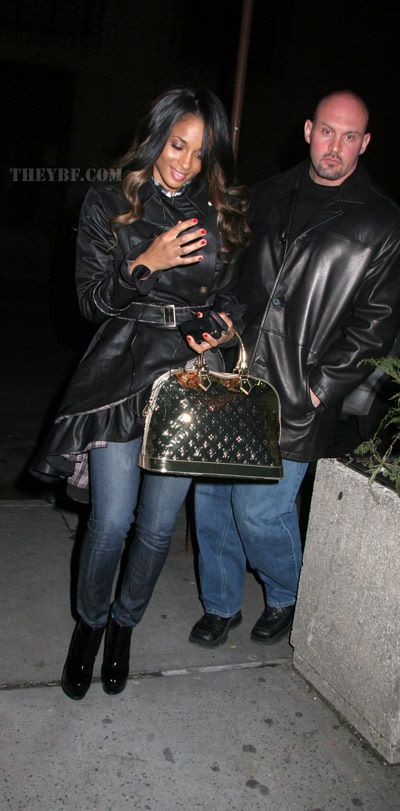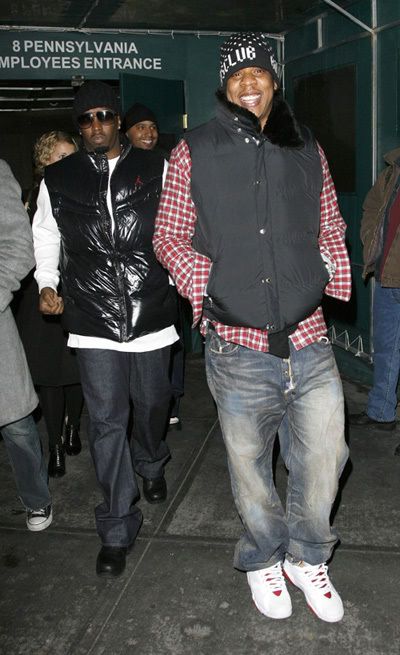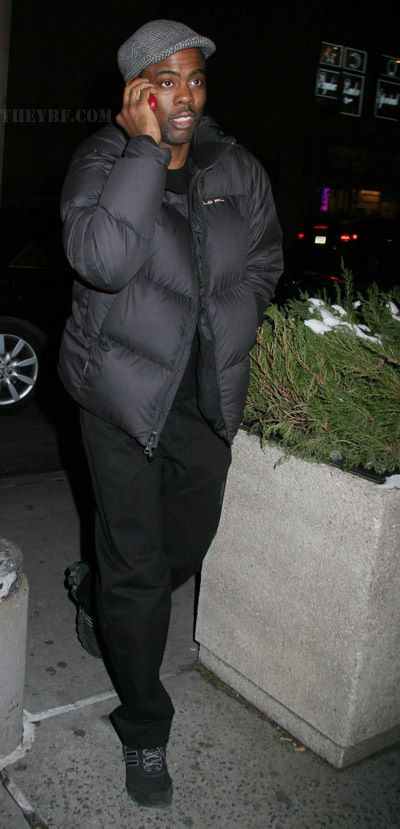 pics jacked from ybf and sincerelyciara