Admist rumors that Jojo is suing her record label for the injustice that is not giving this talented song bird an opportunity to release an album, she responds in part, saying "Recently I had to make one of the toughest decisions in my career thus far. It's a long drawn out story, but I wont bore you with all the gory details... lol. For the past year and a half I've been diligently cooperating with my record label(s) so I can have the opportunity to continue with my career and do what I love the most; create music and sing. I've been a patient team player and have done everything that was asked and/or expected of me. As you may already know, my record company has been going through a major transition and unfortunately all of the artists on the label have been forced to sit on the sidelines and wait. I exhausted every option and exercised much patience before reaching my final decision to file a formal complaint with the court....."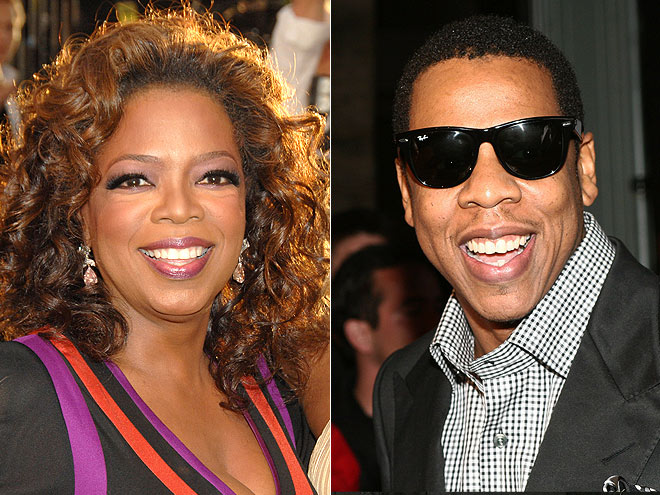 Jigga Man will be featured on the Oprah show sometime this season in a segment where he shows her his hood Marcy Projects. The segment has already been shot and apparently Jigga man a good impression. People Magazine quoted her as saying "I woke up at the 3 in the morning thinking, 'Maybe he emailed me?'" Jay has managed to crack into this hypocrites mask I see.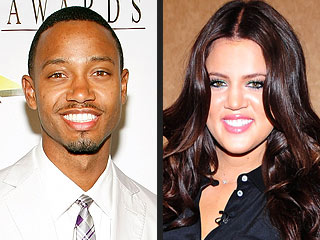 In response to a steamy kiss caught on video by Terrance J of BET's 106 n Park and Kloe Kardashian, he tells People Magazine "We are just friends...Neither one of us remembers the kiss...We were trying to remember who kissed whom first and we have both agreed to agree that it was just a long night where we both had some drinks and shared a good time....I'm in a relationship and very much in love"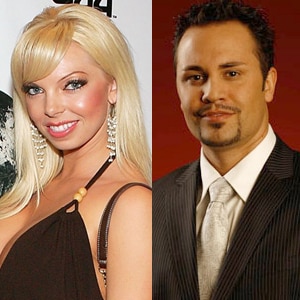 Per E news, Ryan Jenkins, a contestant on the now-scuttled VH1 show Megan Wants a Millionaire, was charged with murder in the strangling death of his ex-wife (month-long marriage ending in annulment) Jasmine Fiore. The 28-year-old model's badly beaten body was stuffed in a suitcase and thrown in a dumpster in Buena Park, Calif. Worse yet, authorities had to use the serial number on her breast implants to identify the remains because the killer allegedly chopped off her fingers and pulled out her teeth. Jenkins, a Canadian citizen, is nowhere to be found.
***UPDATE*** Police say fugitive reality TV star found dead (AP)
AP - Canadian police say fugitive murder suspect Ryan Jenkins has been found dead of an apparent suicide in a motel in British Columbia. Sgt. Duncan Pound of the Royal Canadian Mounted Police border integrity unit says police responded to a call about a dead person in Hope, east of Vancouver, and then called investigators who were part of the massive manhunt for Jenkins.