In an interview with YBF Mary J's explains her cause FFAWN:
"FFAWN was established to inspire women from all walks of life to gain the confidence and skills they need to reach their individual potential. Establishing FFAWN is a way of sharing our success and experience." Ciara walked away with a Gucci luggage set from the fundraising event.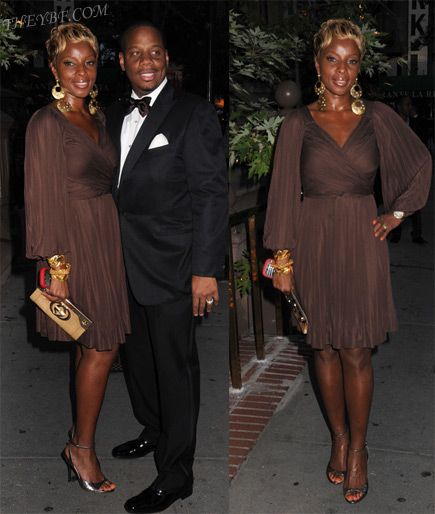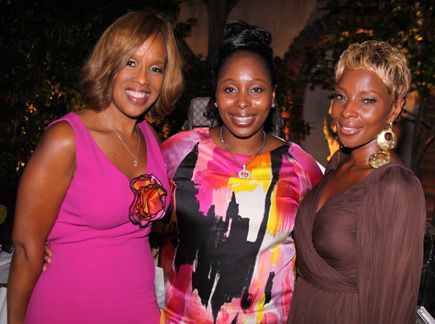 Earlier that day Ciara hosted her own charity event in Harlem where she provided school supplies for the kids at the local boys and girls club.