Before the VMAs Ciara opted to perform at the Audi Hearst Castle Challege Charity upon an invite for charity host Maria Shriver.
She soon after flew back to NY for Fashion Week where she spent her time last week. Looks like KK caught up to her. She was twitting Ciara all of last week about meeting up in NY.

GABBY KIM CIARA KELLY.....FABULOSITY at Tracy Reese Show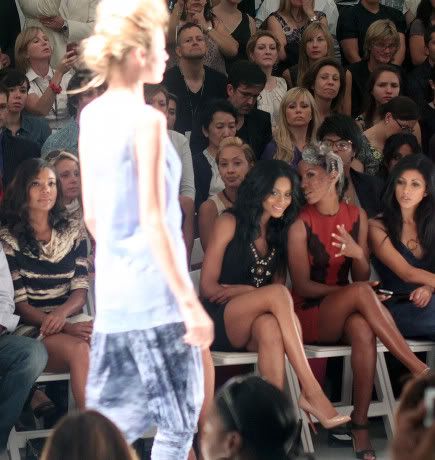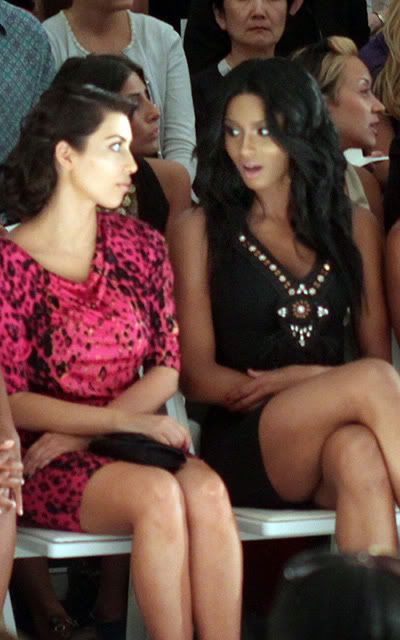 Did I show yall Ci and Amber last week. Smoking. She makes amber look like an old albino dude.